Motorcycle Air Shock Pump
Essential tool for Harley Davidson Touring Motorcycles!
Made in Taiwan with superior quality!

Controllable "micro bleed" valve allows precise adjustment to air volume !

"No loss" air connector maintains shock pressure when the fitting is removed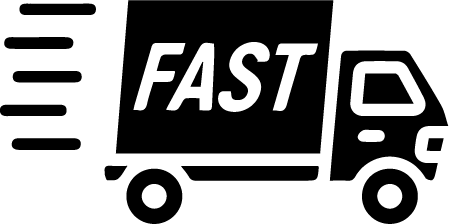 Same day shipping, order placed by 11am PST will be shipped same day, then expect to receive your order within 2-3 days!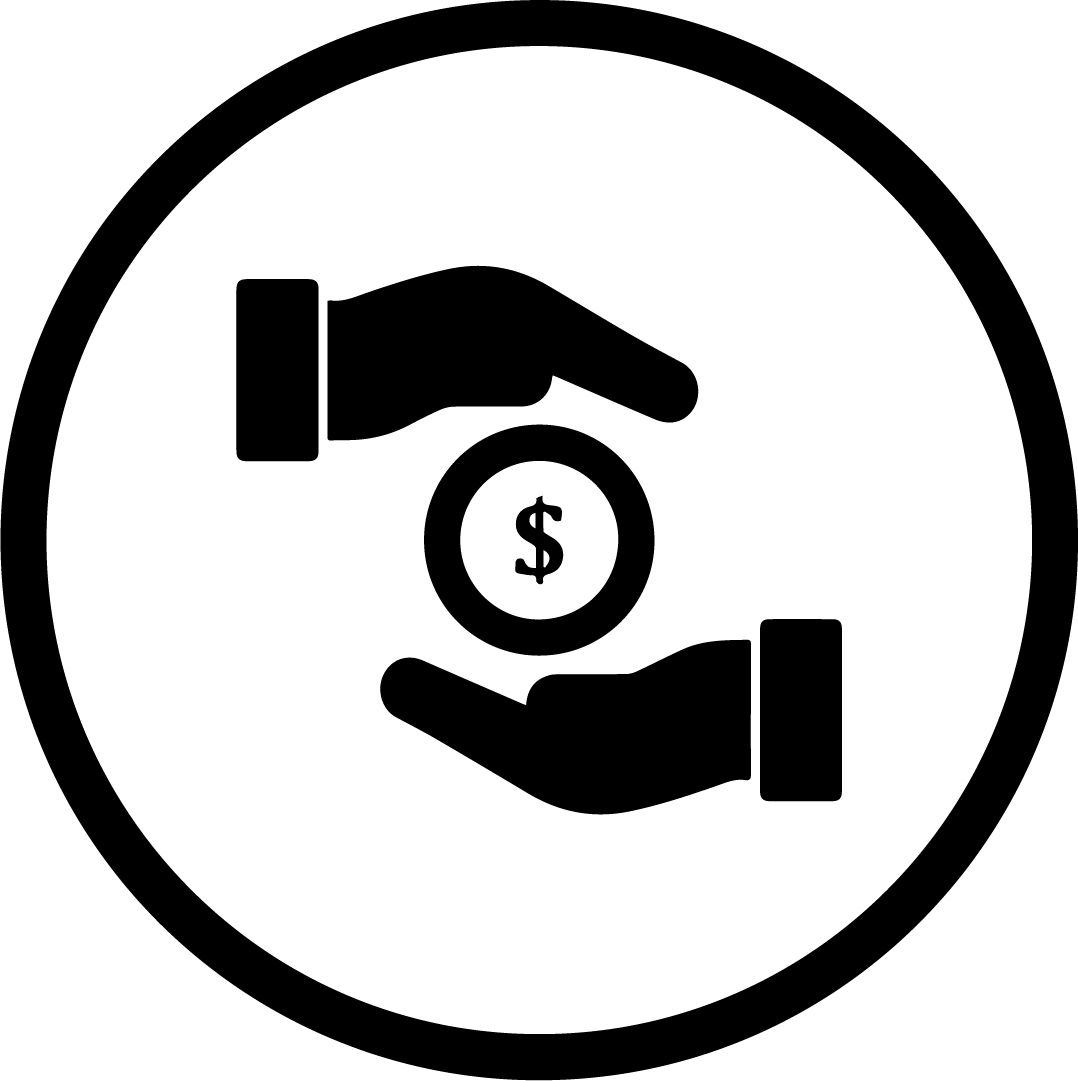 No sales tax for residence outside Nevada! 8%-9% savings
30 days money back guarantee
If you are not completely satisfied with your order, just send it back within 30 days!
Please refer to above video for Demo!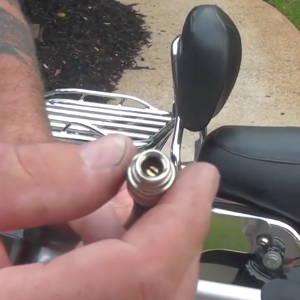 In the swivel head of the hose, there is a small built-in O-ring will seal in the valve stem.

When pump in the air, it presses down and opens the valve stem.
This neat feature will prevent any air from escaping during attaching or removing the pump from the valve stem
(if it doesn't register air when pumping, very likely, you need to replace the valve stem)
With the built-in air control bleeder button

the user can bleed the excess air from the suspension system until the desired pressure is achieved.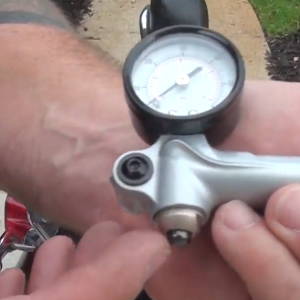 Why this pump is right for you?
Recommended Pressures
Shock Loading
PSI
kPa
Single rider under 160 lbs.
0-5
0-34.4
Single rider 160-200 lbs.
0-10
0-68.8
Single rider over 200 lbs.
5-10
34.4-68.8
Two-up180 lb rider and 120-150 lb passenger
20-30
137.6-206.4
Two-up180 lb rider and 160 lb passenger
25-35
172-240.8
Two-up and Fully loaded Bags
40-50
275.2-344
Maximum Pressure
50
344
Note1: The above are recommended Starting points; adjust to suit load conditions,riding style and comfort desired.
Note 2: Lessinitial pressure does not necessarily result in a softer ride.
Therefore this pump is ideal choice for your Harley Touring bikes as the working range is 0-60 PSI, which offers precision increments for your bike!
We offer one year warranty!
How do u keep Air from bleeding out when unscrewed?
Our air shock pump has a head designed to not release air from the shock's air chamber when unscrewing the valve, when you detach the pump from the valve, you will inevitably hear air escape – this is coming from the chamber and hose of the pump that's at the same pressure as the air inside your shock, the air release is not from your shock, rather from the pump.
Will this work on a a Doppler air shock?
It's would depend on the valve stem, this will works on a bicycle.
Will this fits a 2015 road glide?
Yes, it will work for all Harley Davidson Touring models. Some years of Harley Davidson motorcycles used a female fitting instead of a male fitting. And this pump only works with a male threaded schrader air fitting
Could this be used to top a tires air pressure off in a pinch if down a few PSI?
In a pinch, yes, but this pump is more for precision adjustment versus rugged use. We recommend this pump to be strictly used for your bike shocks, and have an air compressor for your tires, or use a gas station air pump if on the road.
Is psi measured with the outer numbers on the gauge or the inner? the way it's labeled it looks like bar is inside and psi outside.
Correct. PSI on the outside. BAR on the inside
Does it have a 2-3 PSI bleed off button?
Yes, this pump comes with bleed off button, which lets out about 2 psi per burst
Is each line 1 psi or to PSI in settlements the specs are conflicting one says one and the other says two?
Above 10 psi each graduation is 1 psi. Below 10 psi there is an odd gap between 0 and 5 psi leaving an odd number of graduations. I wouldn't use this pump for anything less than 5 psi anyway, but it is accurate above that.
YOU MIGHT ALSO INTERESTED IN!
Check out below similar products!
Your 100% satisfaction is our goal!
No matter if you are a professional mechanic or amateur - ALPHA MOTO is your reliable partner when it comes to motorcycle tools and parts.