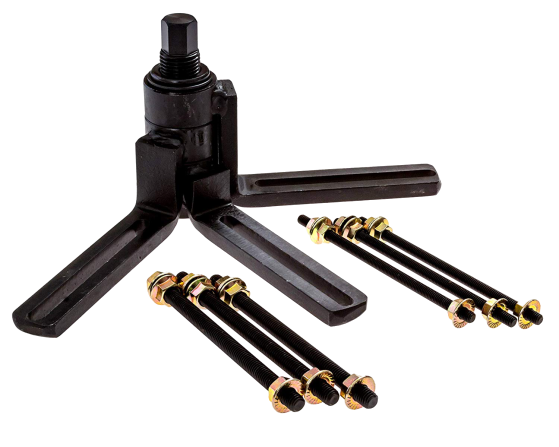 Essential tool for your regular motorcycle maintenance!
Made in Taiwan with superior quality!

This is a must tool for disassembling vertically split 2 and 4-stroke crankcases!

Comes with both 6mm and 8mm mounting bolts, works virtually most 2 or 4 stroke crankcases!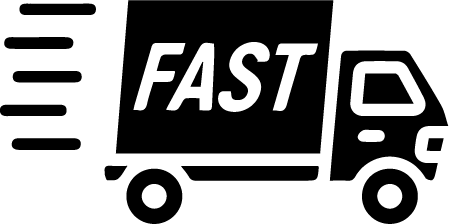 Same day shipping, order placed by 11am PST will be shipped same day, then expect to receive your order within 2-3 days!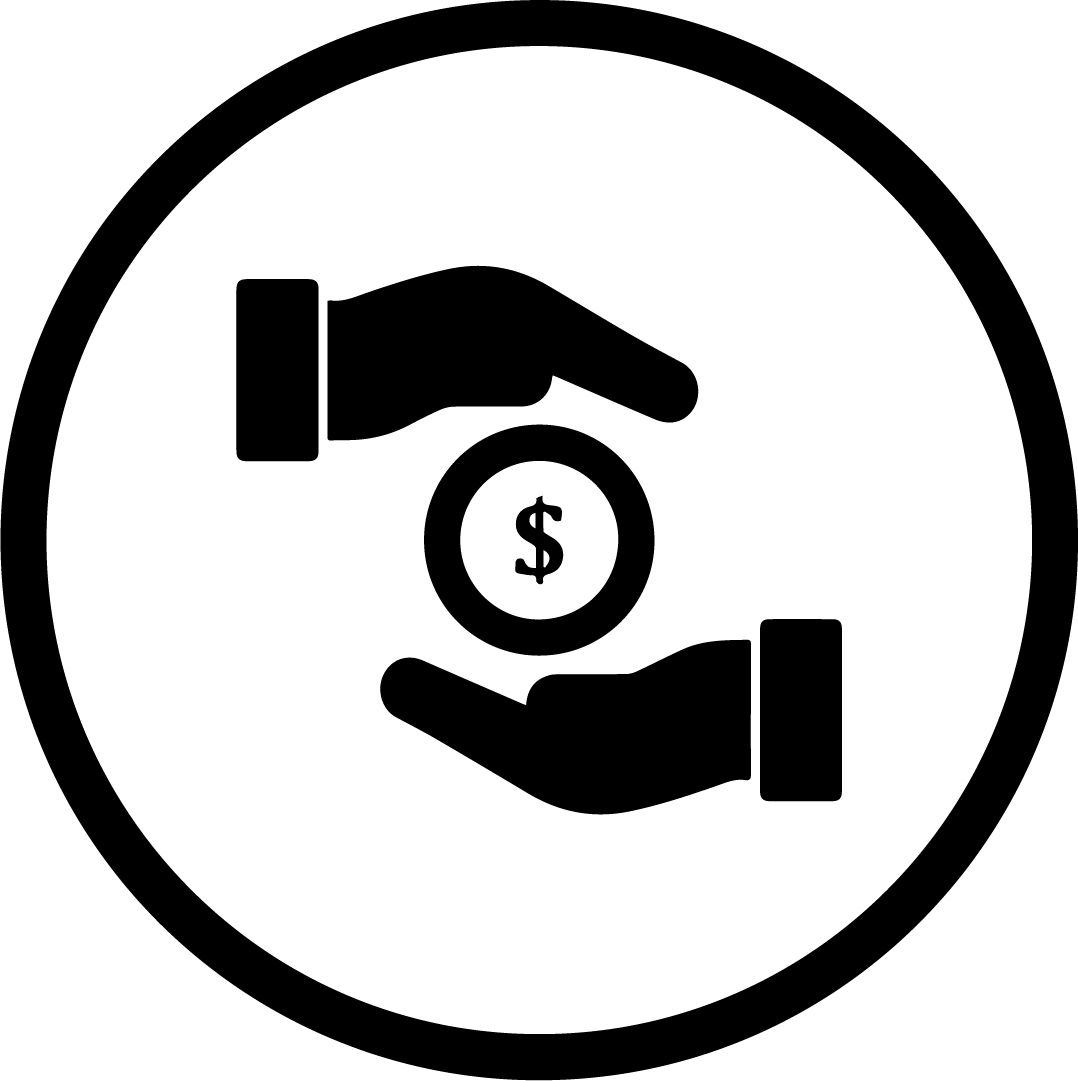 No sales tax for residence outside Nevada! 8%-9% savings
30 days money back guarantee
If you are not completely satisfied with your order, just send it back within 30 days!
Please refer to above video for Demo!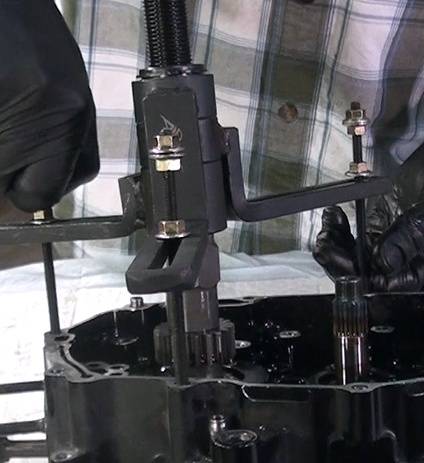 Step 1: Place center of splitter/Separator over exposed crank end. Back out threaded shaft until the splitter sits over crank and arms are parallel and equal distance from case.
Step 2: Using supplied 6mm or 8mm bolts, attach splitter arms evenly spaced around the crank and attach arms to the crankcase. (Occasionally only two arms will be needed; if so, space evenly.)
Step 3. It is important that the splitter is properly aligned with the crank and the arms are parallel with the case.
Step 4. Make sure all bolts are removed from the crankcases.
Step 5. Using a 17mm socket or wrench, carefully tighten threaded shaft until case clears crank.
Important: as the bike has been together for a while, things could get stuck together, you need to be very careful, not only make sure to apply the force evenly and gradually increase the force (trick is to use small hammer give a gentle taps), otherwise, you will risk breaking the splitter's arms or your crankcase.
Step 6. Disassemble tool from crankcase.
Essential and Time Saving Tool !
If you're repairing or exchanging any component in your crankcase, you must disassemble your crankcase.
This isn't an easy job, but you can count on ALPHA MOTO's crankcase splitter/Separator to do the job.
ALPHA MOTO 's crankcase splitter/separator tool will split your crack case easily without harming the components.

This tool will drastically reduce the time spent trying to come up with a way to split your crankcase and is considered the safest and fastest way utilized by mechanics daily to split crankcases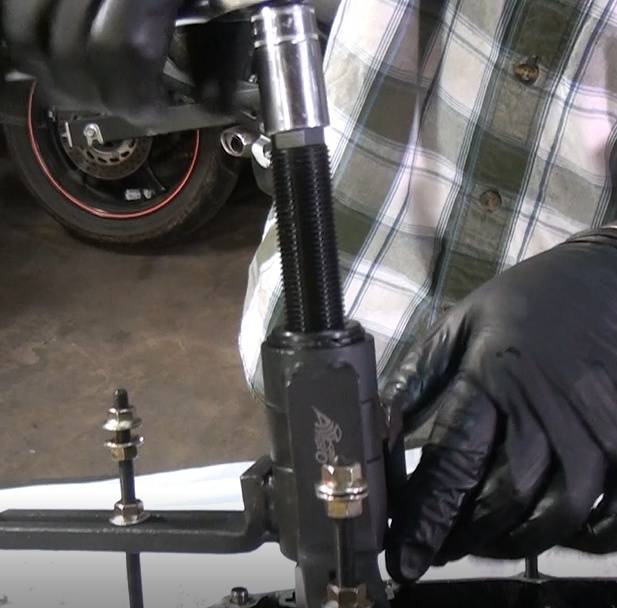 We offer one year warrenty!
will it work on a 2005 blaster?
Yes, this will work for your bike. It will not work on a Yamaha Raptor 660. Banshee's ,Blaster's, and 450's can use this tool
Choose your package and save big on your order
Your 100% satisfaction is our goal!
No matter if you are a professional mechanic or amateur - ALPHA MOTO is your reliable partner when it comes to motorcycle tools and parts.